Video Library
2017-07-11 15:46:35
15
15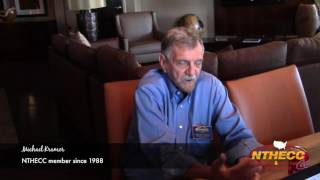 Michael Kramer
2017-07-11 13:20:19
10
10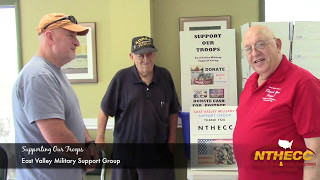 Giving Back - Supporting Our Troops
2017-07-11 13:30:28
14
14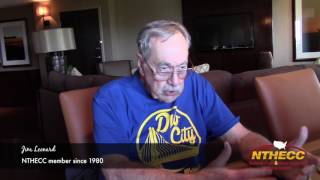 Jim Leonard
2017-07-11 13:29:20
13
13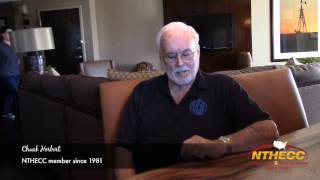 Chuck Herbert
2017-07-11 13:25:49
11
11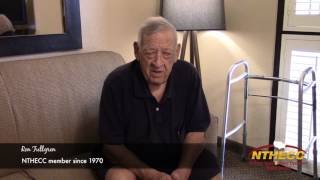 Ron Tullgren
2017-07-11 13:26:18
12
12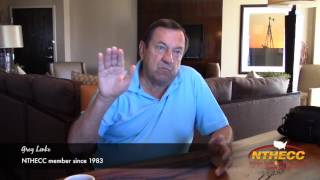 Greg Lenke
Michael Kramer

We sit down with Mike Kramer, NTHECC member since 1988

Giving Back - Supporting Our Troops

It's an honor to give back to the East Valley Military Support Group.

Jim Leonard

We talk to NTHECC member since 1980, Jim Leonard.

Chuck Herbert

We talk with Chuck Herbert as he remembers his time with the NTHECC since 1981 and how the Council and industry has changed over time.

Ron Tullgren

We sit down with Ronald Tullgren as he recounts his life in the Council since 1970.

Greg Lenke

We sit down with Greg Lenke, NTHECC member since 1983.